From the blog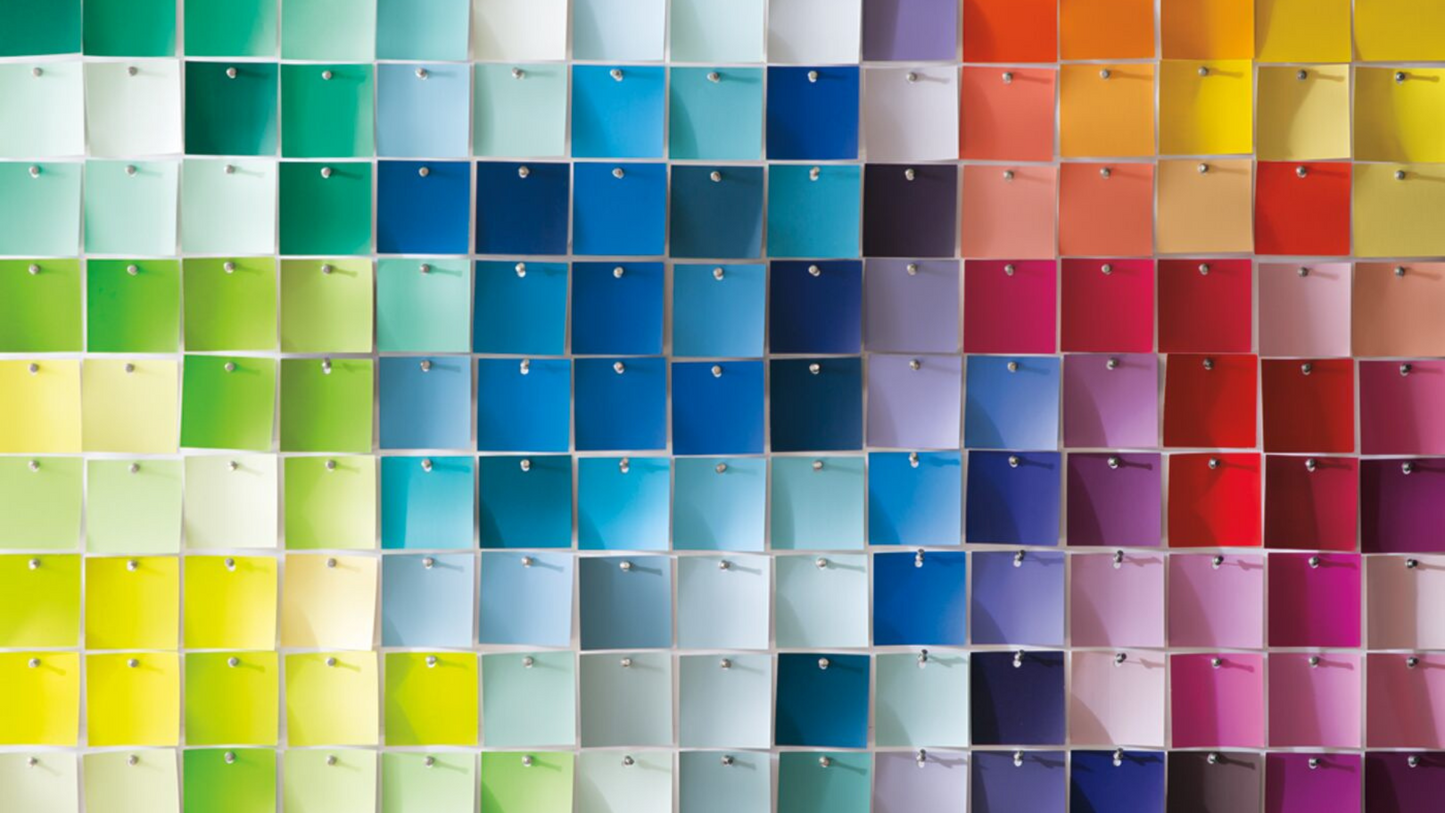 Colour plays a powerful role in setting the mood and atmosphere of any space, which is why it's important to choose the right colours when designing your home. The psychology of colour is a field of study that examines how different colours affect our emotions, behaviors, and perceptions. With our strong background and expertise in colours, we can help you use colour to create a space that evokes your desired emotional response.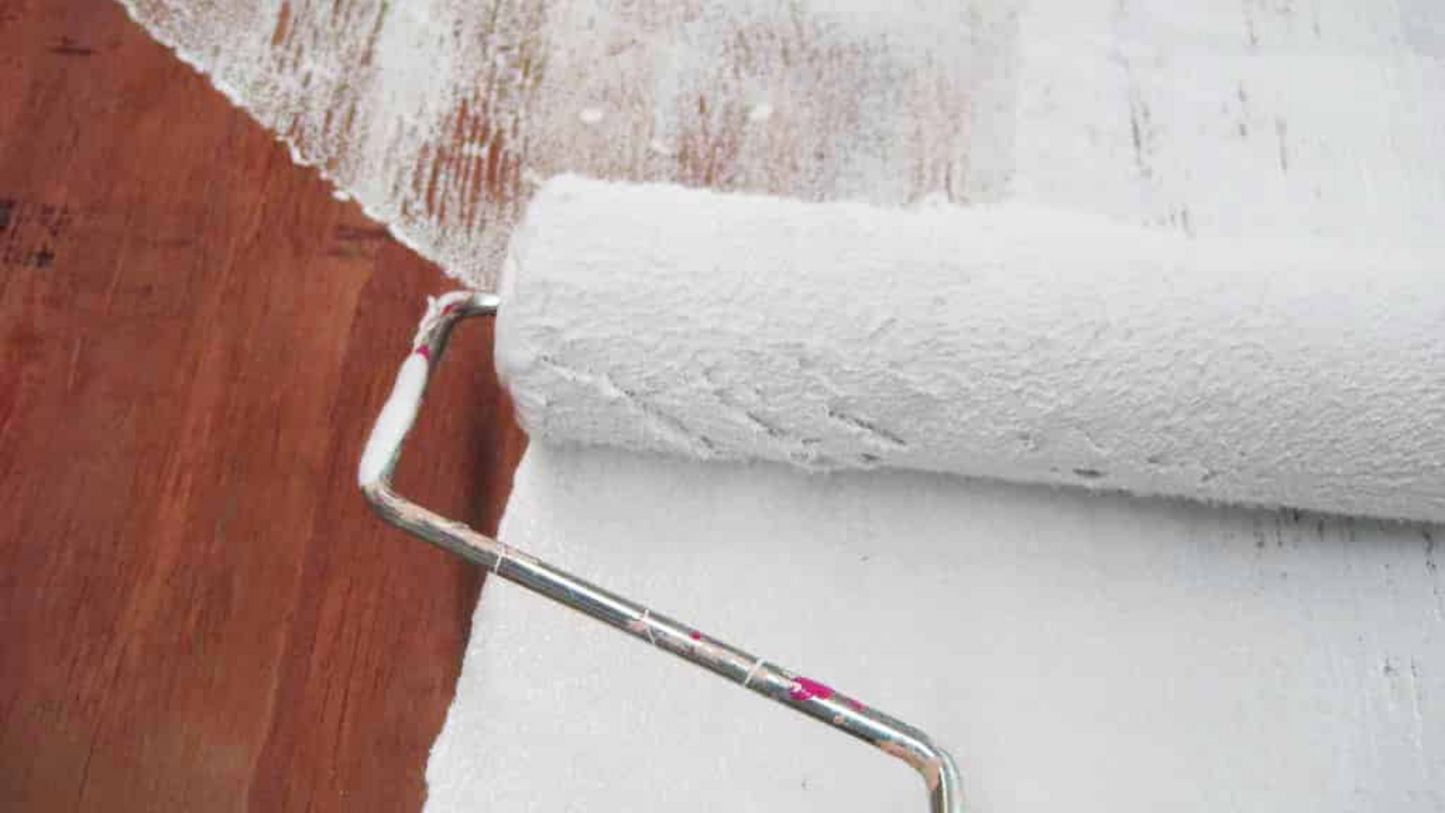 As a paint store, we understand the importance of providing our customers with the right products to ensure a successful painting project. One product that is often overlooked but is crucial to achieving a professional-looking finish is primer. Priming before painting offers a range of benefits that can make a significant difference in the final result of your project.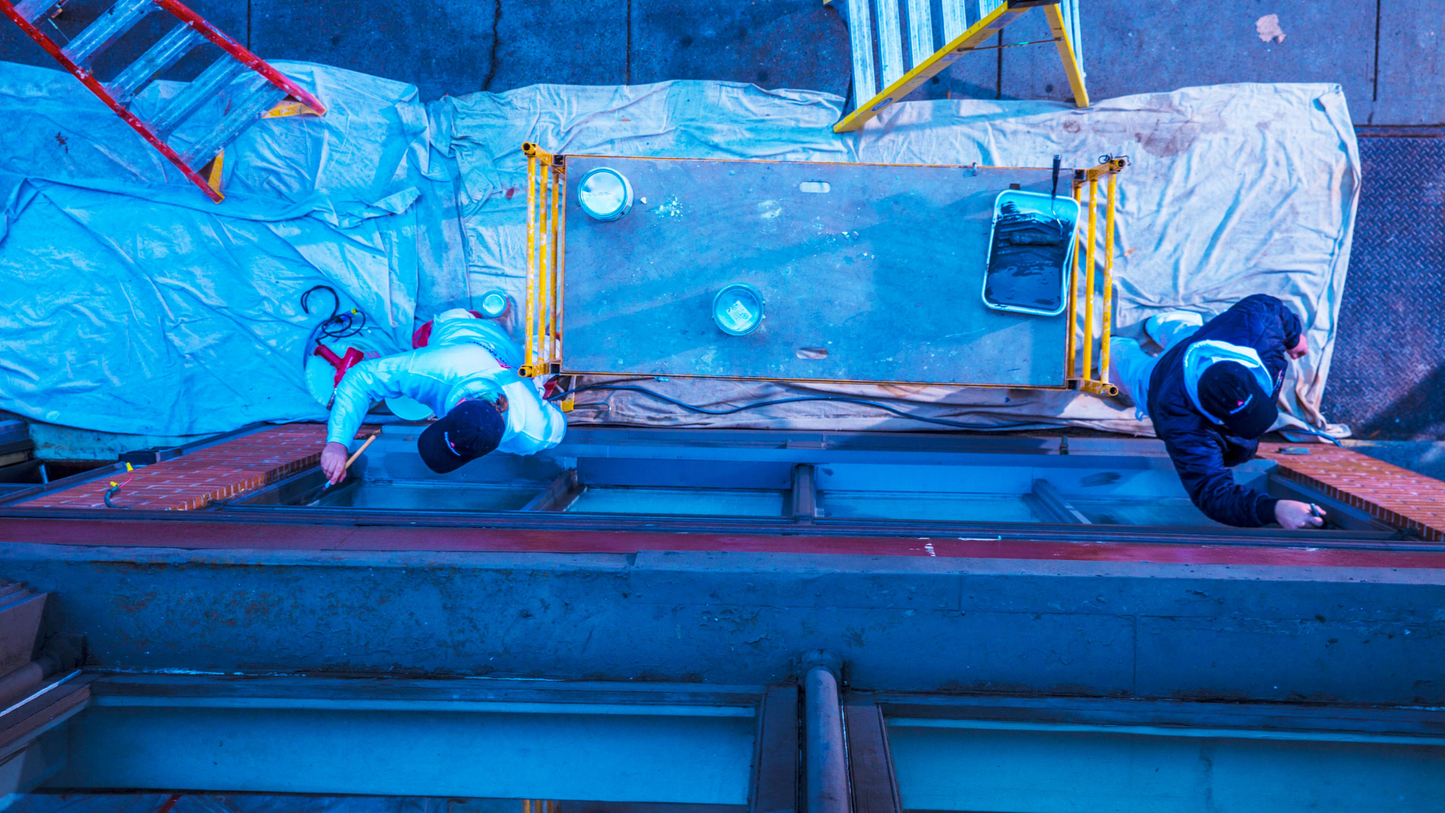 As a small locally owned paint store, we know that painting or staining the exterior of your home or business is a big investment. That's why we want to make sure you do it right the first time, and one important factor to consider is the temperature outside.