From the blog
If you've invested in Benjamin Moore premium paints for your next painting project, it's important to also invest in the proper application tools. Using high-quality paint brushes, rollers, tape, and other tools will not only help you achieve the best possible outcomes, but it will also make the painting process easier and more enjoyable. In this blog post, we'll explore why it's important to use the proper application tools with Benjamin Moore premium paints and highlight some of the best options.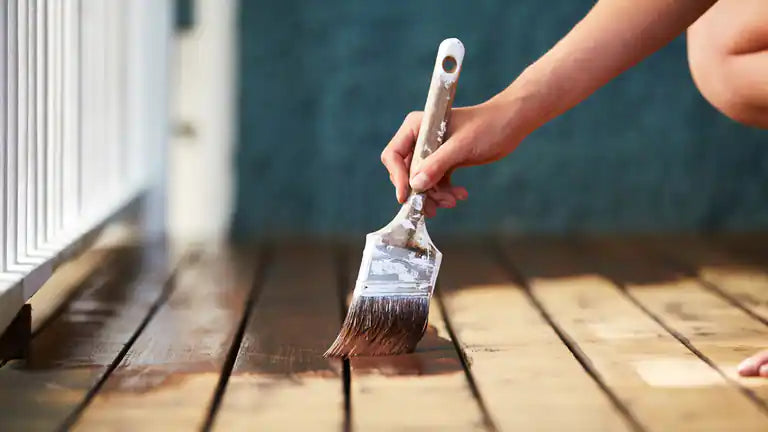 Outdoor decks are a great addition to any home, providing a space for entertaining, relaxing, and enjoying the great outdoors. But to keep your deck looking its best, regular maintenance is key. This includes regular cleaning, sealing, and staining. In this blog post, we'll explore the importance of maintenance when it comes to stained outdoor decks, with a focus on both Sansin products and how they can help achieve the expected outcome.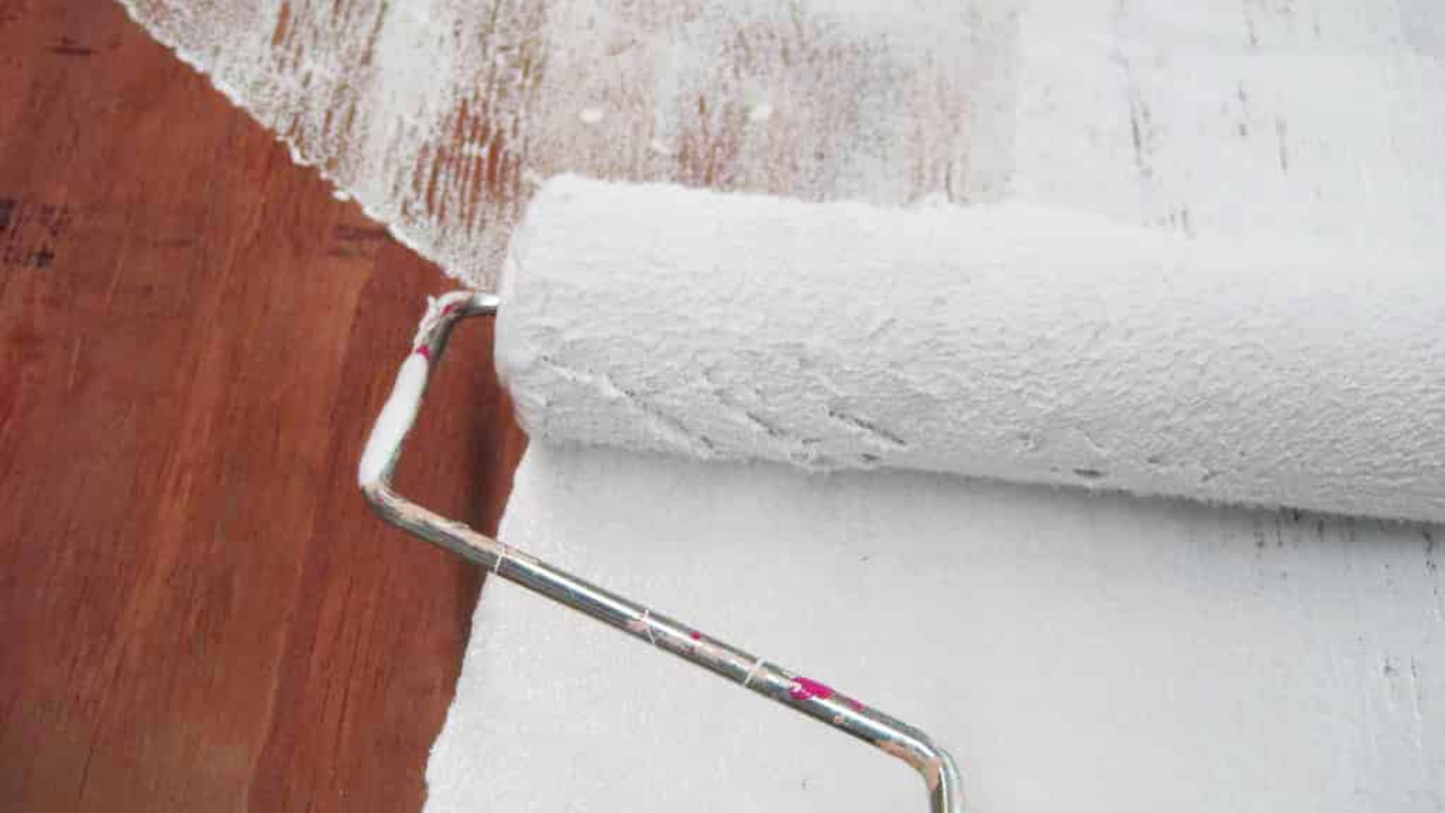 As a paint store, we understand the importance of providing our customers with the right products to ensure a successful painting project. One product that is often overlooked but is crucial to achieving a professional-looking finish is primer. Priming before painting offers a range of benefits that can make a significant difference in the final result of your project.