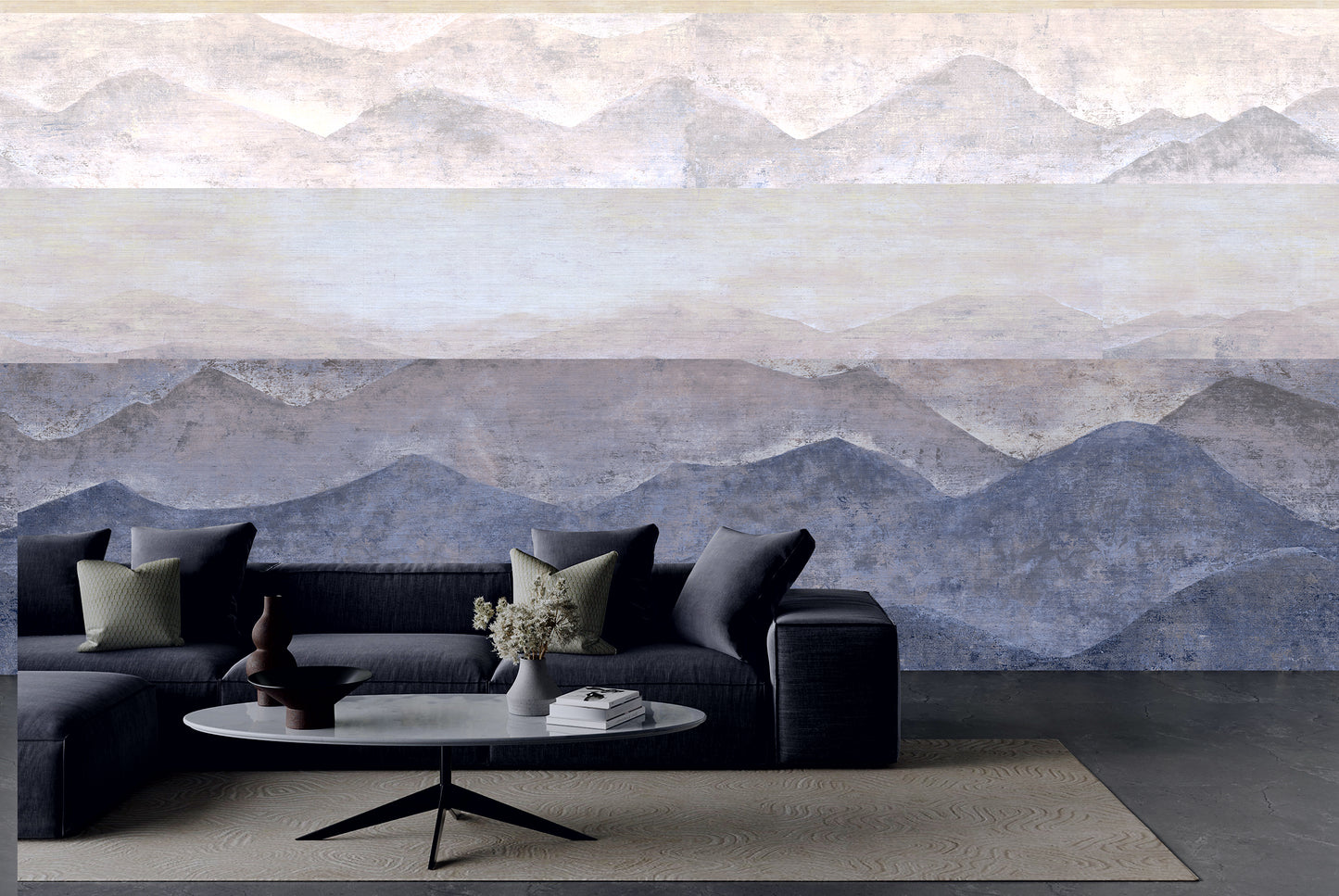 You do the measuring...we'll take care of everything else
Email us your wall measurements and desired pattern to orders@benjaminmoorekelowna.com, and our team will provide you an estimate on how much you will need and a quick quote to help you make a decision.
If you're not sure where to begin, come in to see us! We have the Okanagan's most robust wallpaper book collection and a trained staff that can help point you in the right direction. We're here to help get your dream project started.
A Few of Our Wallpaper Partners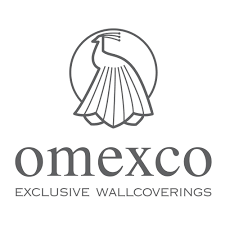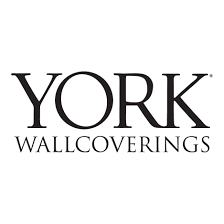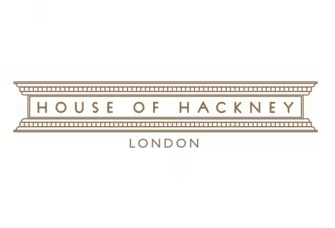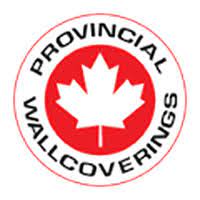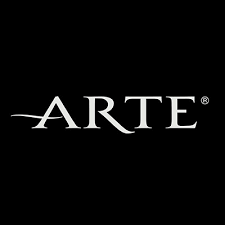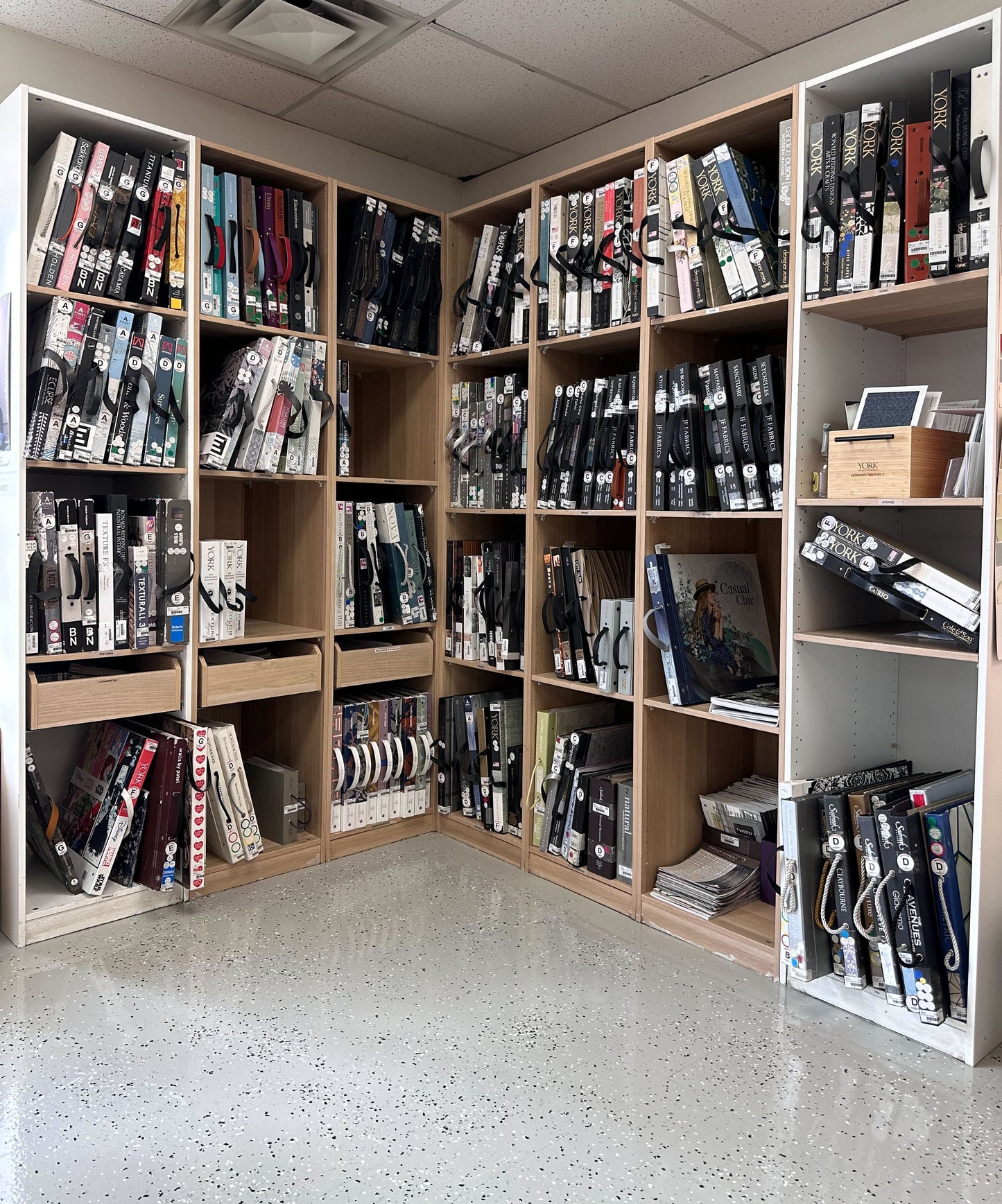 Kelowna's Wallpaper Experts and Premier Sample Book Collection
Our collection includes over 300 wallpaper sample books that are available for you to browse at the Kelowna location. Our staff is up to date on the latest trends and is ready to help guide you through the many options. If we don't have something that you are looking for, just let us know as we can help you source it!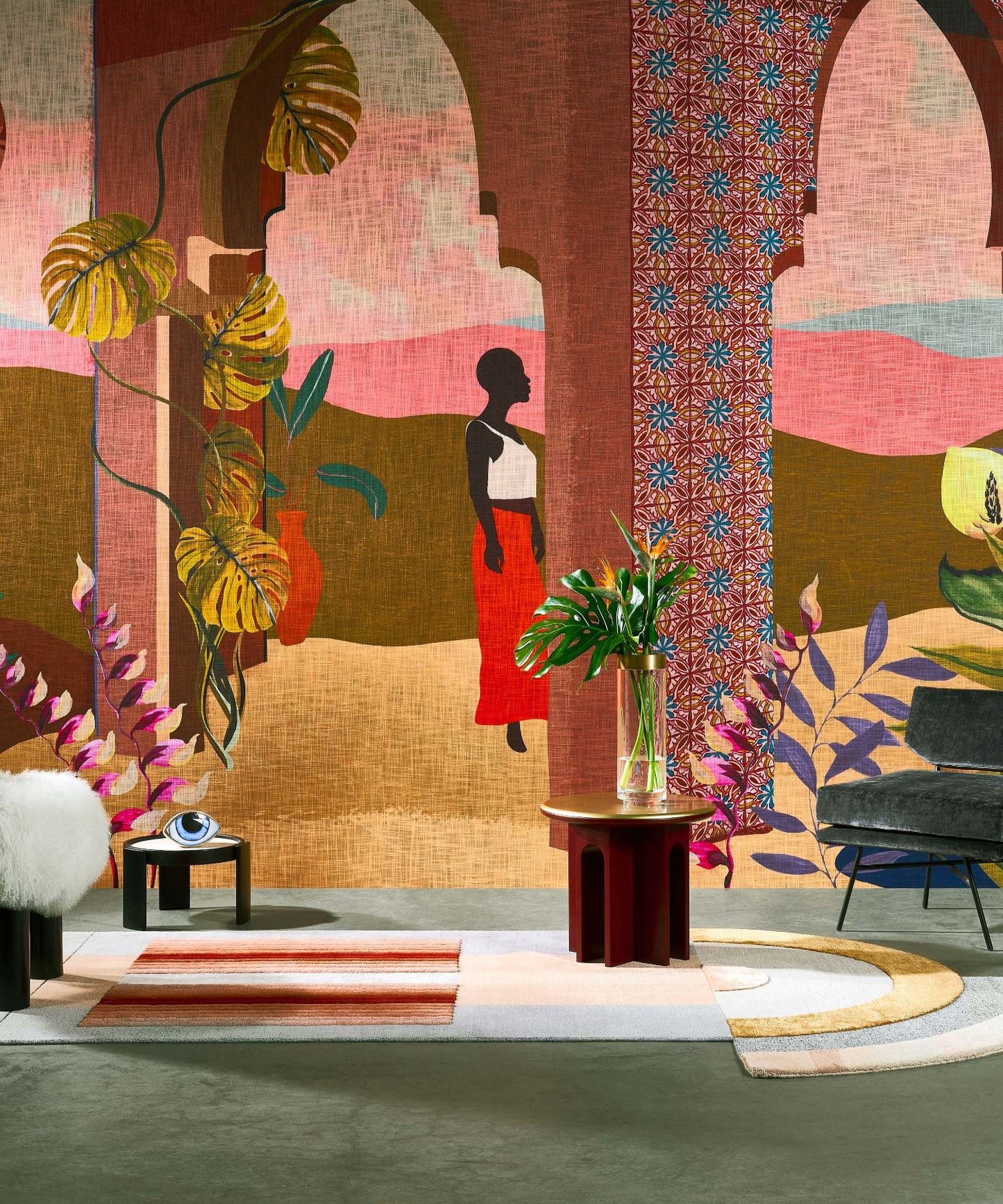 Le Mysteres of Madagascar by Arte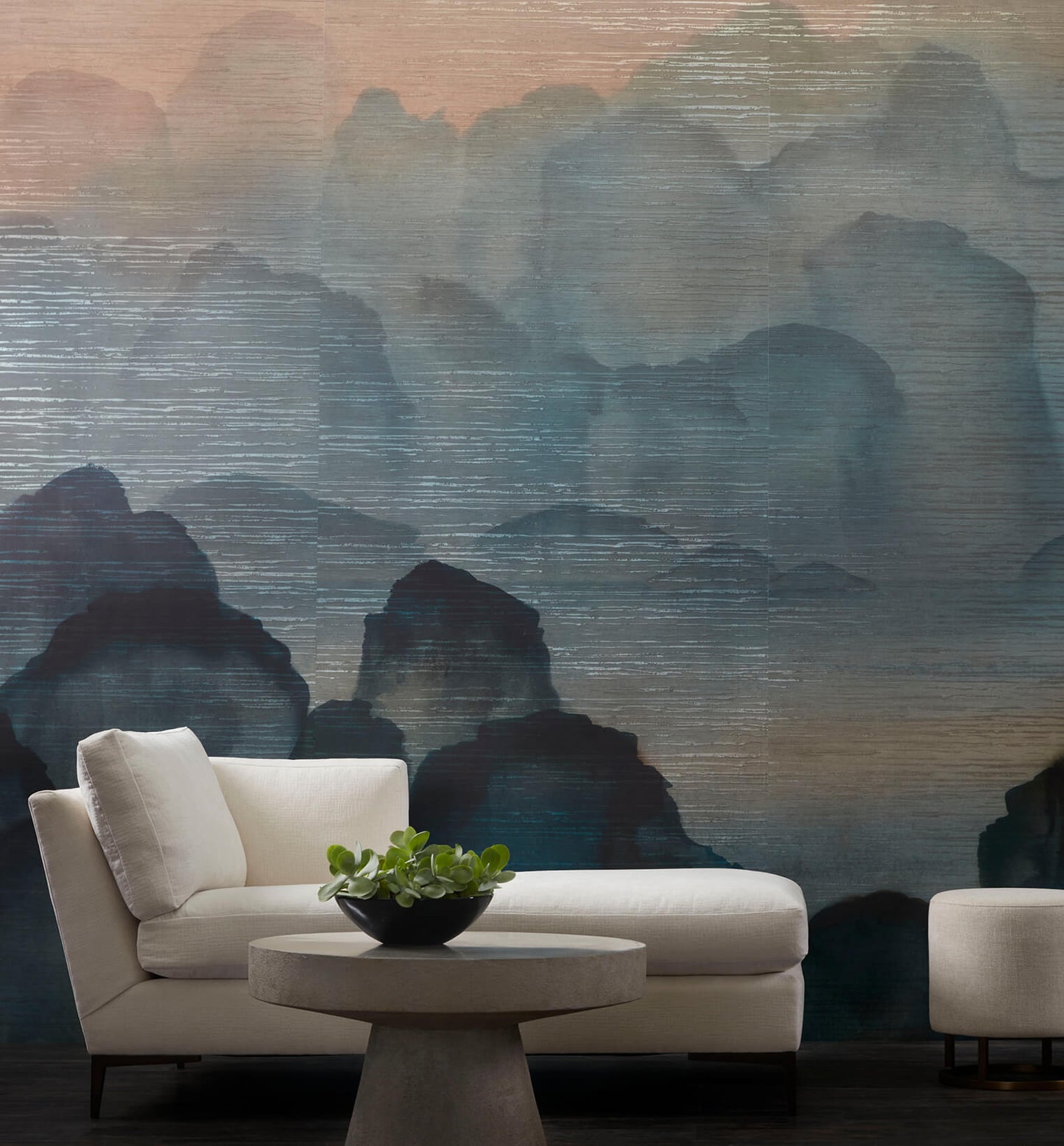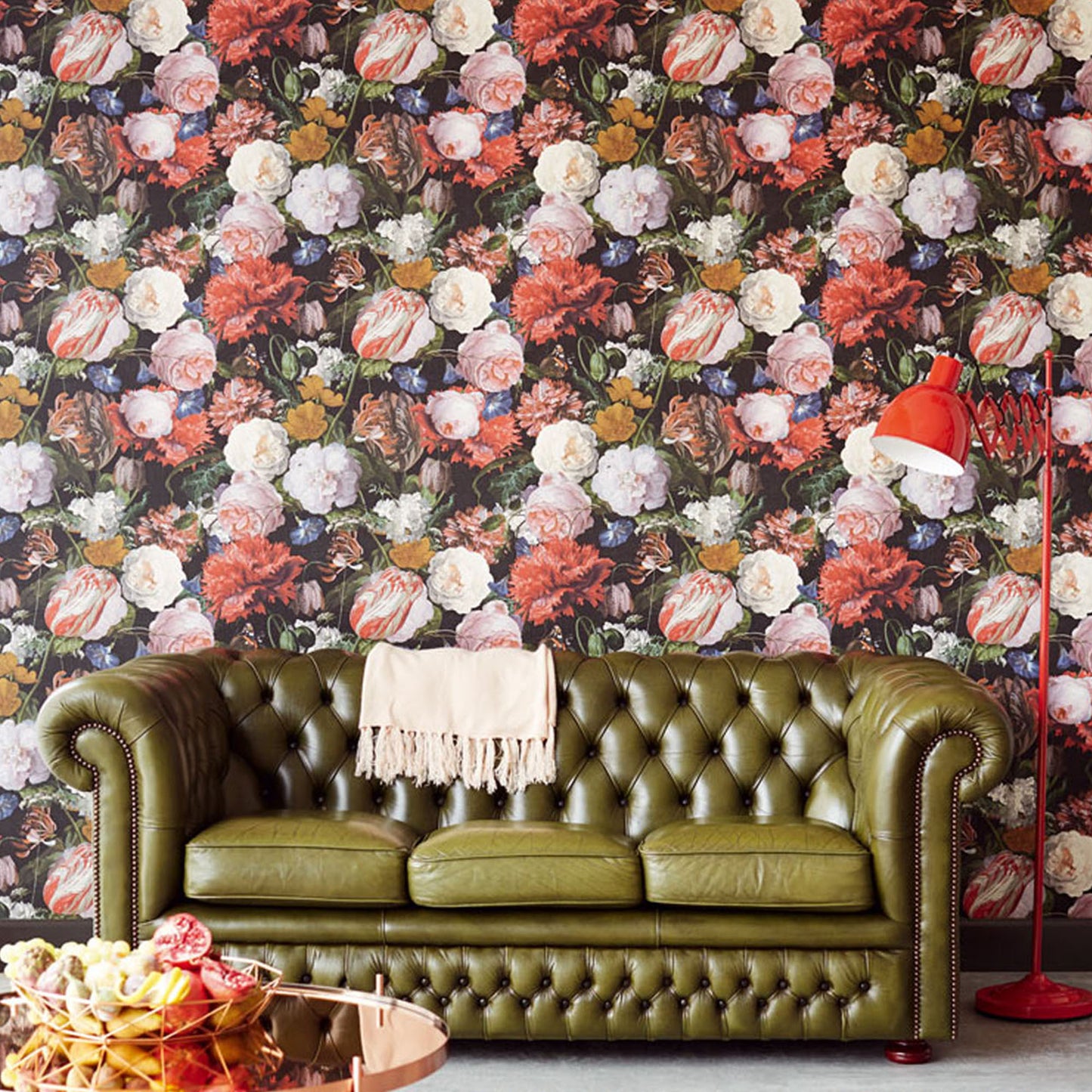 Galanthi by House of Hackney
The Paint Geeks Blog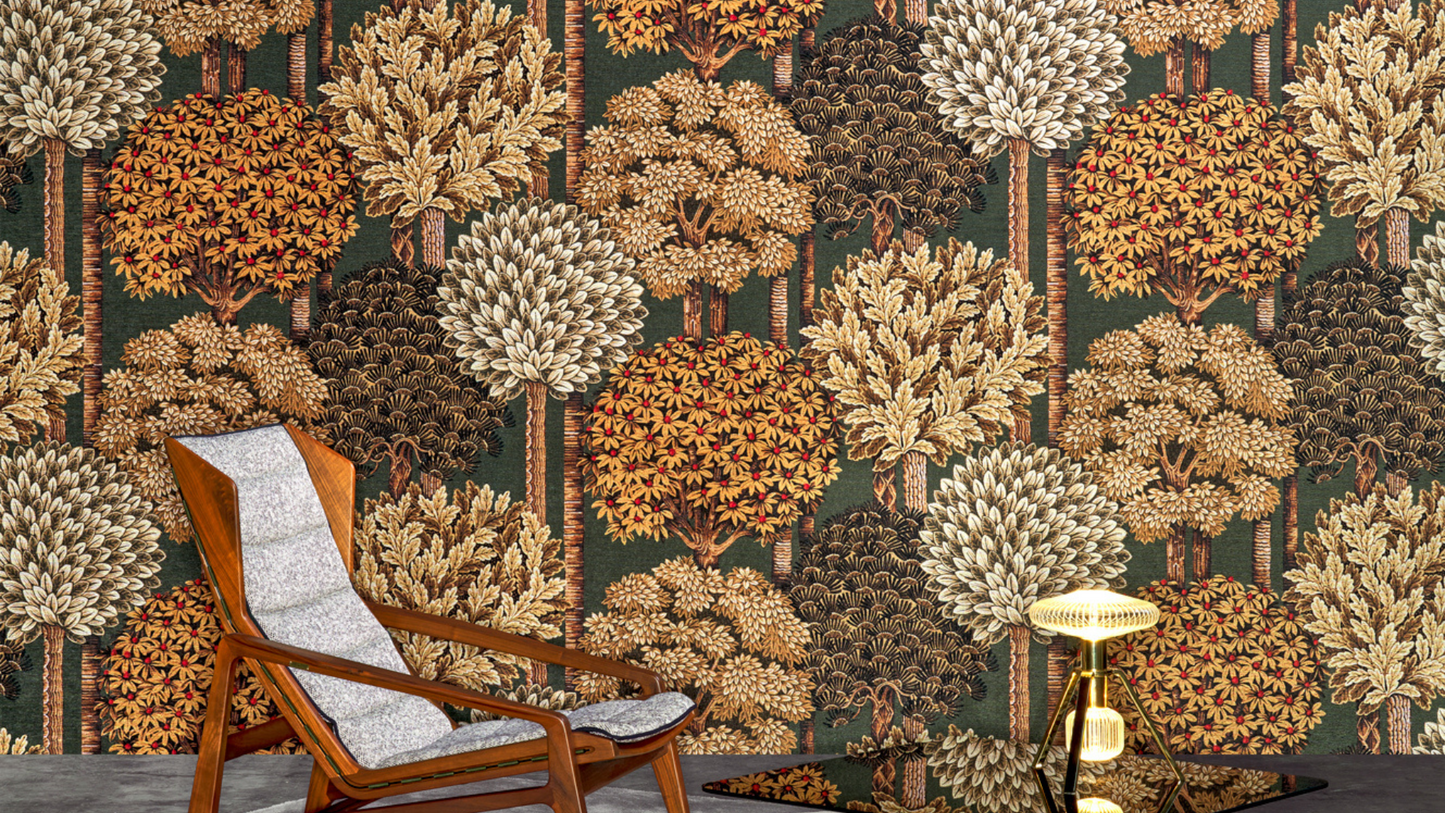 For a long time, wallpaper was seen as outdated and unappealing. But in recent years, it has been making a...
When it comes to choosing paint colors for your home, white has always been a classic choice. However, in recent years, there has been a trend towards using different shades of white for a fresh and modern look. Benjamin Moore has taken notice of this trend and created an off white collection that is gaining popularity among homeowners and designers alike. But with over 100 different shades of white in Benjamin Moore's colour collection, we know how overwhelming it can be to decide, so we are here to help with a quick blog post detailing our off white collection. Come on in for some personal help picking!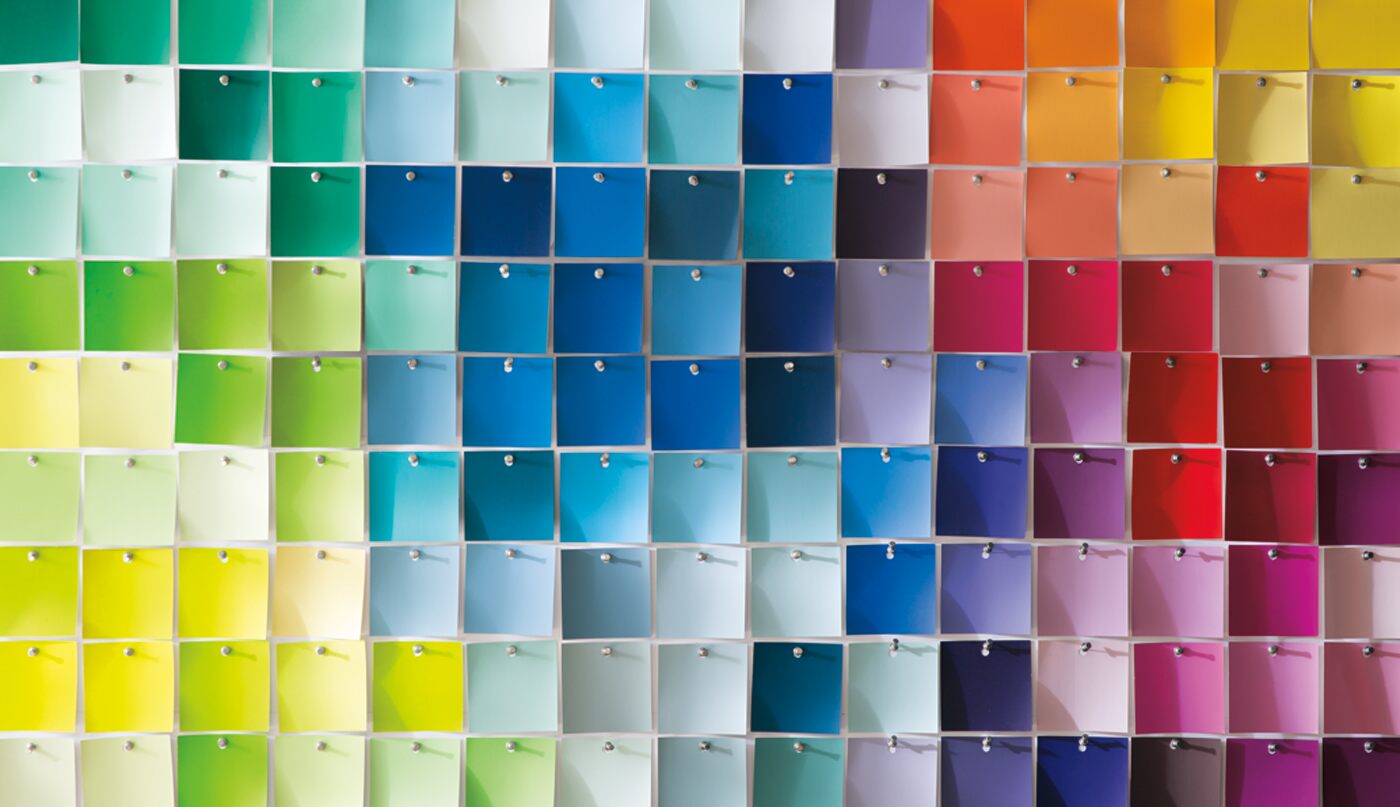 Colour plays a powerful role in setting the mood and atmosphere of any space, which is why it's important to choose the right colours when designing your home. The psychology of colour is a field of study that examines how different colours affect our emotions, behaviors, and perceptions. With our strong background and expertise in colours, we can help you use colour to create a space that evokes your desired emotional response.