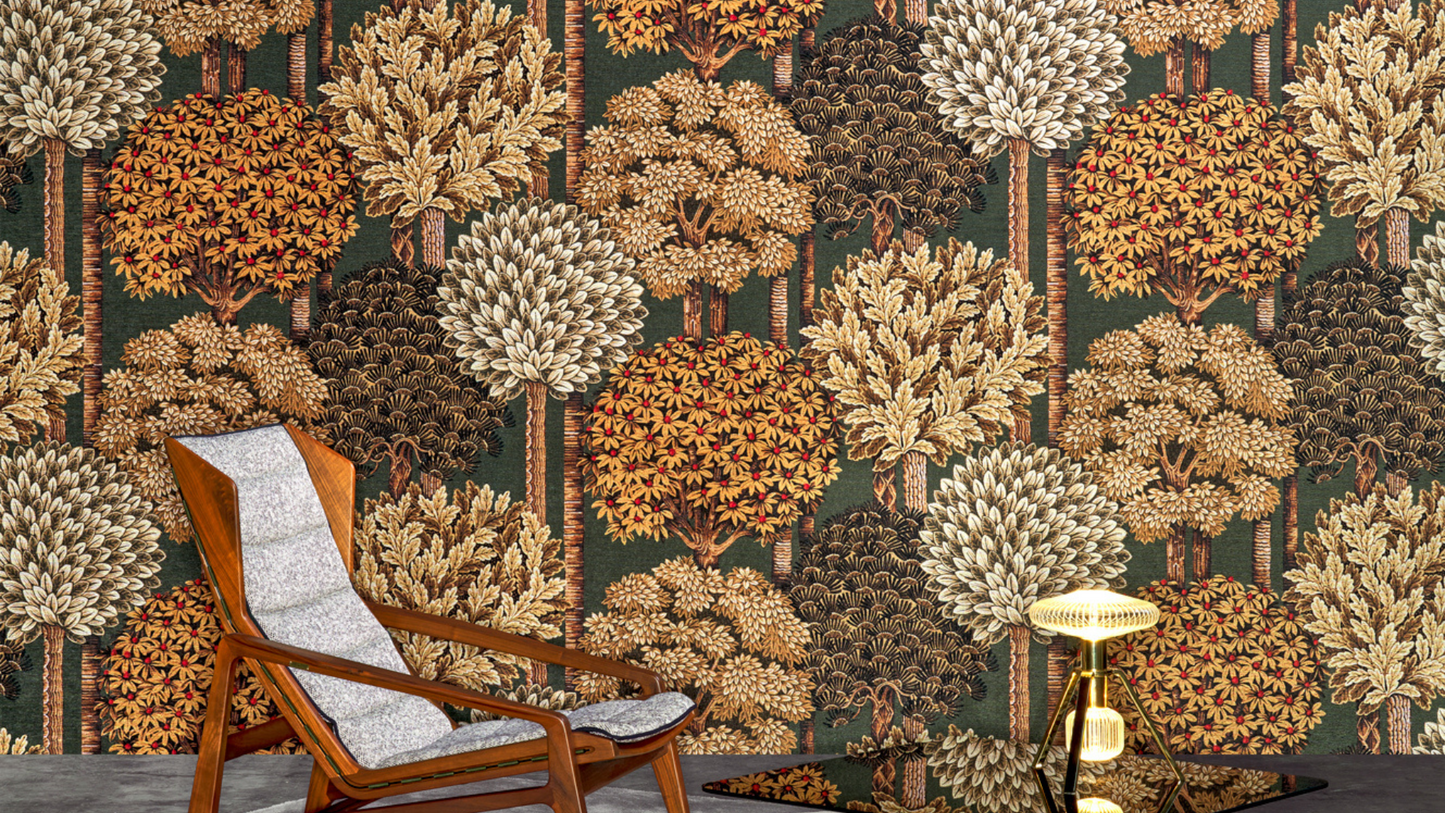 For a long time, wallpaper was seen as outdated and unappealing. But in recent years, it has been making a comeback in the world of interior design. Wallpaper is a versatile and stylish way to add texture, color, and pattern to a space, and there are countless options to suit any style and preference. In this blog post, we'll explore some of the recent trends with wallpaper and how you can incorporate it into your home or office decor. Bold Patterns: One of the biggest wallpaper trends is bold patterns. These can include everything from large florals to geometric shapes...
---
When it comes to choosing paint colors for your home, white has always been a classic choice. However, in recent years, there has been a trend towards using different shades of white for a fresh and modern look. Benjamin Moore has taken notice of this trend and created an off white collection that is gaining popularity among homeowners and designers alike. But with over 100 different shades of white in Benjamin Moore's colour collection, we know how overwhelming it can be to decide, so we are here to help with a quick blog post detailing our off white collection. Come...
---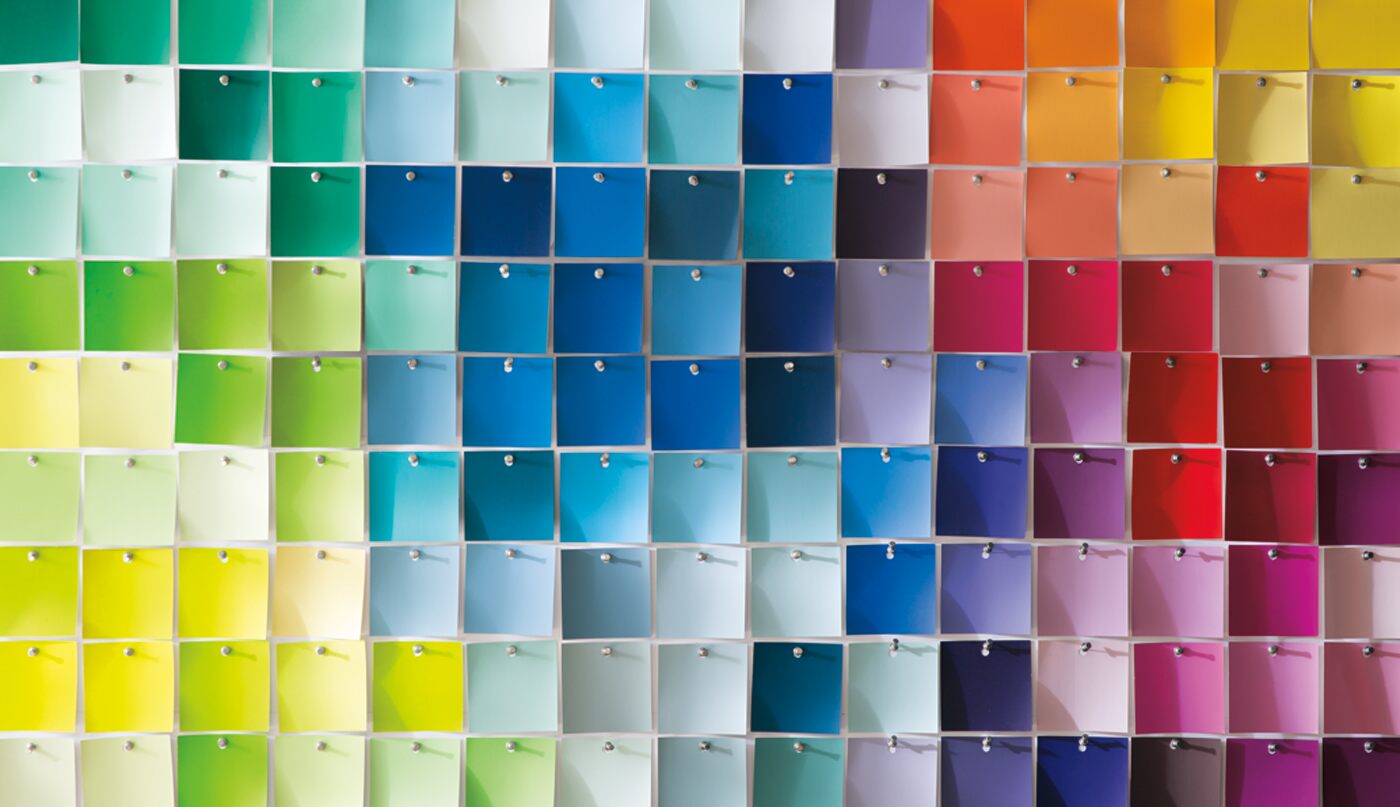 Colour plays a powerful role in setting the mood and atmosphere of any space, which is why it's important to choose the right colours when designing your home. The psychology of colour is a field of study that examines how different colours affect our emotions, behaviors, and perceptions. With our strong background and expertise in colours, we can help you use colour to create a space that evokes your desired emotional response.